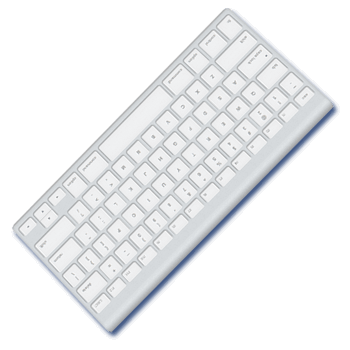 Everything Social!
Social Media
Grow your social presence online by identifying your target market and by achieving desired results using our Social Media Marketing services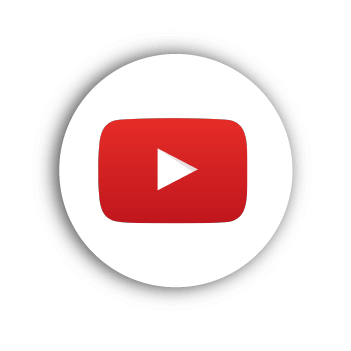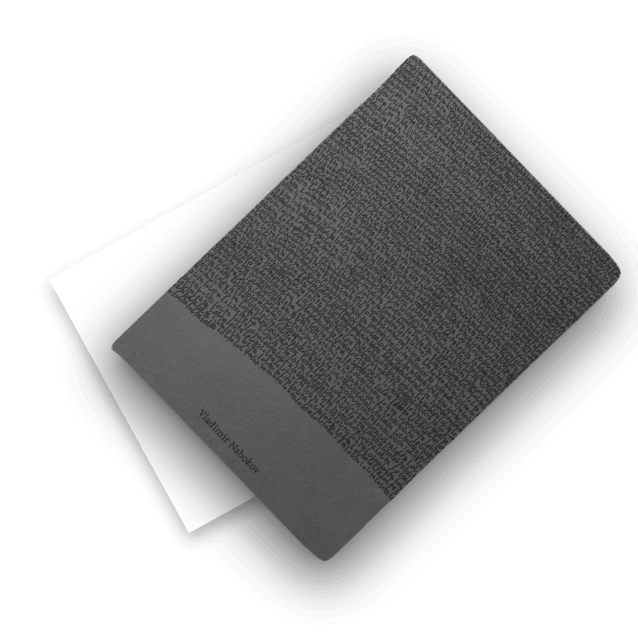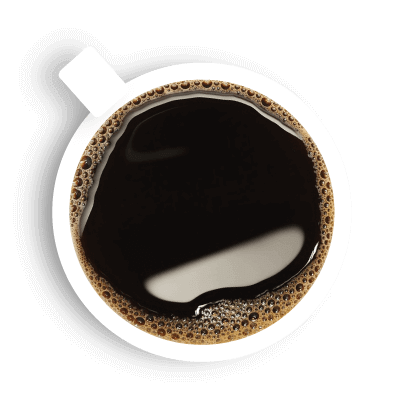 Content Marketing
We create and share valuable content to attract and retain audiences by framing suitable content marketing strategies for their B2B/ B2C businesses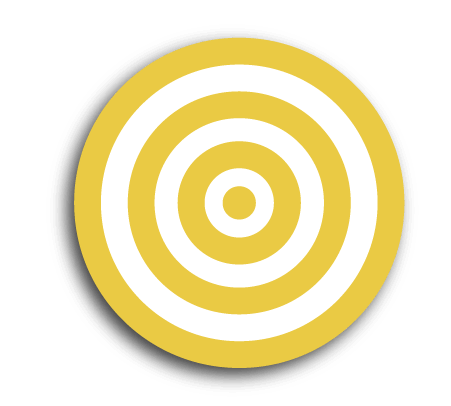 Lead Generation
We strategize and generate genuine high-quality organic leads with an aim to achieve higher ROI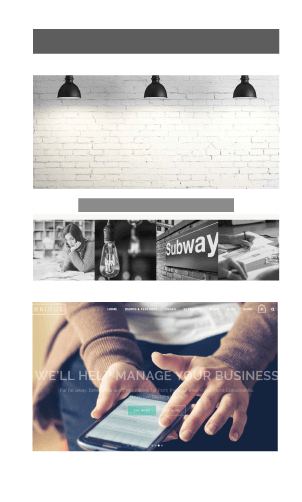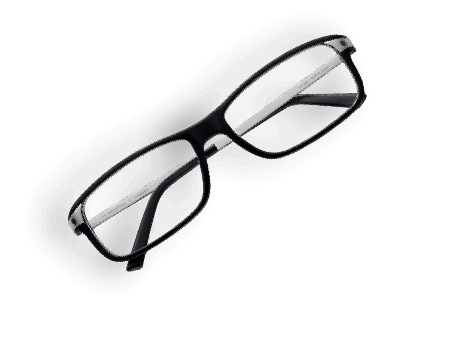 Website Design & Development
Enhance your brand's persona by letting us build your website from concept to completion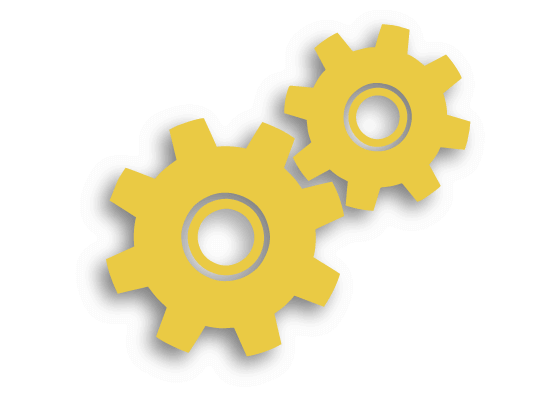 Search Engine Optimization
Be discovered online using our SEO services
Let's Talk
Our Vision
We are passionate about EVERYTHING SOCIAL! Our vision is to explore and pioneer the never ending possibilities of marketing your brand online.
 Our Mission
Deliver high-quality social media marketing & digital marketing services to help organizations achieve their strategic and business goals.
The agency provides personalized professional Online Marketing services and
Social Media Training
globally by following a simple motto 'Simpler the process – Higher the returns'. We believe in delivering high-quality results to our clients by providing superior customer experience based on their "Exact" requirements.
In today's world, Digital Marketing is not only promoting "Your Brand" online. It also deals with planning, optimizing and managing your online reputation using Social Media and Digital platforms. The challenges faced by the corporates today is that they don't know where to start, what to expect and how to achieve consistent results – This is where we come in. Our Consultants have number of years of experience globally with both B2B and B2C clients and are extremely passionate about exceeding clients expectation.
Get in touch with us to know how we can attract potential customers, generate genuine leads organically and convert them into increased website traffic and sales. Use our Contact Us page to let us know about your business requirements, tell us what we're doing right or what we can improve on.
Our Founder
Umang oversees the strategy, vision, mission and growth of the agency by taking her work as a Founder very seriously. She started this agency solely on the basis of passion and dedication that she has for Online Marketing. Umang is not only methodical and detail-oriented, but also is personally involved in decision making and in providing professional quality services to all her clients. Having finished her MSc. Management from University of Bristol, U.K and her MBA from Sydney Business School, University of Wollongong, Australia; Umang has brought broad range of experiences at the agency both from her educational background and her experience in agency, media and entertainment industry. She has not only founded and is heading The Social Mango, but also The Tender Curve, which is a "Happiness & Motivational Merchandising" brand. She encourages learning and believes in constant upgradation of professional skills.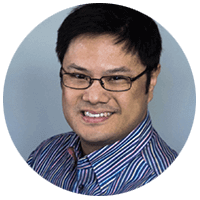 "Umang provides a high level of insight into the world of social media marketing. She has helped us understand from the ground up on how to get the most out of our social marketing efforts. If your business is just starting out or has been in the social media game for some time, Umang can help you leverage your untapped opportunities. She takes the time to understand your current reach and provides step by step methods on taking you to the next step. We found Umang to be a tremendous asset to incorporate into our social marketing strategy for our business."
Garvin Wu
Director, Rice Studios
"I have worked with Umang for KeyIn Migration's Social Media Management Service and Consultation. Umang was able to offer us a high level strategy, while constantly offering us the most up to date tactics on a weekly basis to build our brand online. Social media insights and strategies provided by Umang has helped us focus on our marketing requirements by targeting right prospects and building online campaigns strategically. I liked the way Umang has made the whole process simple and enjoyable. I highly recommend Umang for your next Social Media service, she is highly professional and works on your brand as her own."
Nova Meneses
Director, KeyIn Migration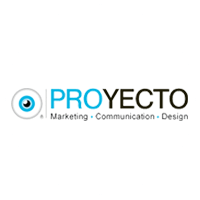 "I am very pleased to refer Umang Malik Aggarwal in my capacity as director of PROYECTO®. PROYECTO® is an advertising agency based in San Luis Potosí, Mexico. Umang is appointed as our independent consultant undertaking projects in marketing globally. She is a very responsible and dedicated person at work. I was impressed by her initiative and high level of Social Media expertise. She handled our Social Media projects with enthusiasm, skill and has never let down our expectations. I highly recommend 'The Social Mango' for handling your company's brand and without any doubt; I believe that you will be given the best."
Edgar Herrera
Director, Proyecto
Umang has played an integral role in the strategic planning and execution of our targeted social marketing campaigns. From brain storming sessions and prospect identification to content research, Umang has provided an exemplary, considered service. In addition, Umang is thoughtful, professional and a delight to work with.
Angela Smith
Director, Communications & Marketing
Collective Intelligence
Umang has a distinctly professional and organised approach. She completes her deliverables with minimum supervision requirements and virtually no follow up; this makes working with her very efficient as well as easy!
Rohit Saraogi
Director & Co-Founder
JMD Design Desk India
Umang conducted a corporate training for our marketing team at Zycus. The group found her supportive, full of ideas and examples and always encouraging them to come out with the solutions on their own. I found Umang to be extremely knowledgeable about every thing Digital and also had an very inquisitive mind to nurture her skills further. I believe she will be a valuable knowledge partner on Digital and social media programmes with any one who chooses to work with her.
Diptarup Chakraborti
Vice President & Global Head of Marketing
Zycus
[pt_view id="e4b4b7fo2l"]
[pt_view id="e4b4b7fo2l"]